Hamlin is a thoughtfully-curated mixed-use town center offering dining, shopping, entertainment experiences, and walkable living for the Horizon West community. Set along Greater Orlando's beltway, Hamlin benefits from a bustling community, diverse retail offerings, strong investment in education, and an innovative medical landscape. 
Proximity to Central Florida's roadways keeps Hamlin in the heart of a growing community. Located directly off SR 429, Hamlin is just 7 miles north of Walt Disney World's western entrance and 10 miles from Orlando's main tourist attraction area along US 192. Hamlin is also only a 20-minute drive from downtown Orlando. It is easily accessible from anywhere in Central Florida given its closeness to the Florida Turnpike/SR 429 interchange, the East/West Expressway (SR 408)/Florida Turnpike interchange, and the SR 429/I-4 interchange.
Horizon West, located in southwest Orange County, includes five mixed-use villages featuring the most desirable residential communities in the metro area, with Hamlin Town Center at the center.
Horizon West is a strategically crafted development born out of a creative partnership between Orange County officials and local orange grove landowners after a series of destructive freezes in the '80s devastated citrus crops.
The collaboration led to a master-planned community boasting a "new urbanism-inspired" concept. The idea was adopted in 1995 and has proven successful in becoming one of the fastest-growing master-planned communities in the nation annually.
The combination of outdoor living, walkability, and community-oriented development continues to attract families and businesses, growing the population by 70% over the last 10 years. In fact, the area has grown so much that Orange County Public Schools is on track to build 14 schools over 12 years — investing over half a billion dollars in Horizon West.
From Freezing to Flourishing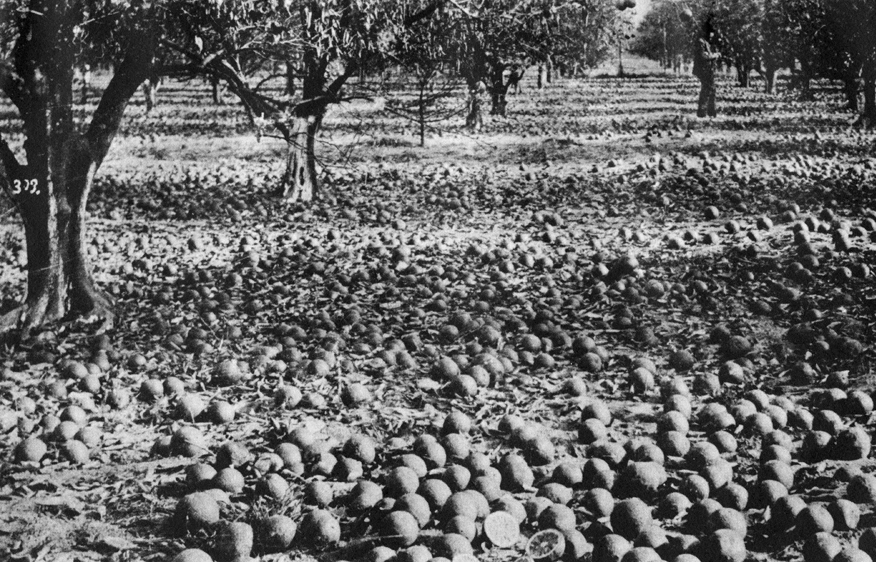 The close proximity of the freezes of 1894 and 1895 created an *impact freeze situation that devastated citrus growers and rearranged the geography of the Florida citrus industry. The first freeze occurred on December 29-30, 1894. Immediately after, Florida experienced a month of warm weather, which made citrus more vulnerable for the second freeze on February 8-9, 1895.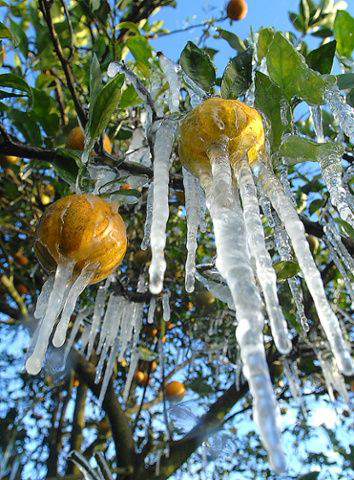 This freeze occurred on December 22-26. This freeze was the fifth *impact freeze recorded in Florida history, however it was the second *impact freeze in a single decade, leaving growers little time to recover after the freezes of 1983 and 1985.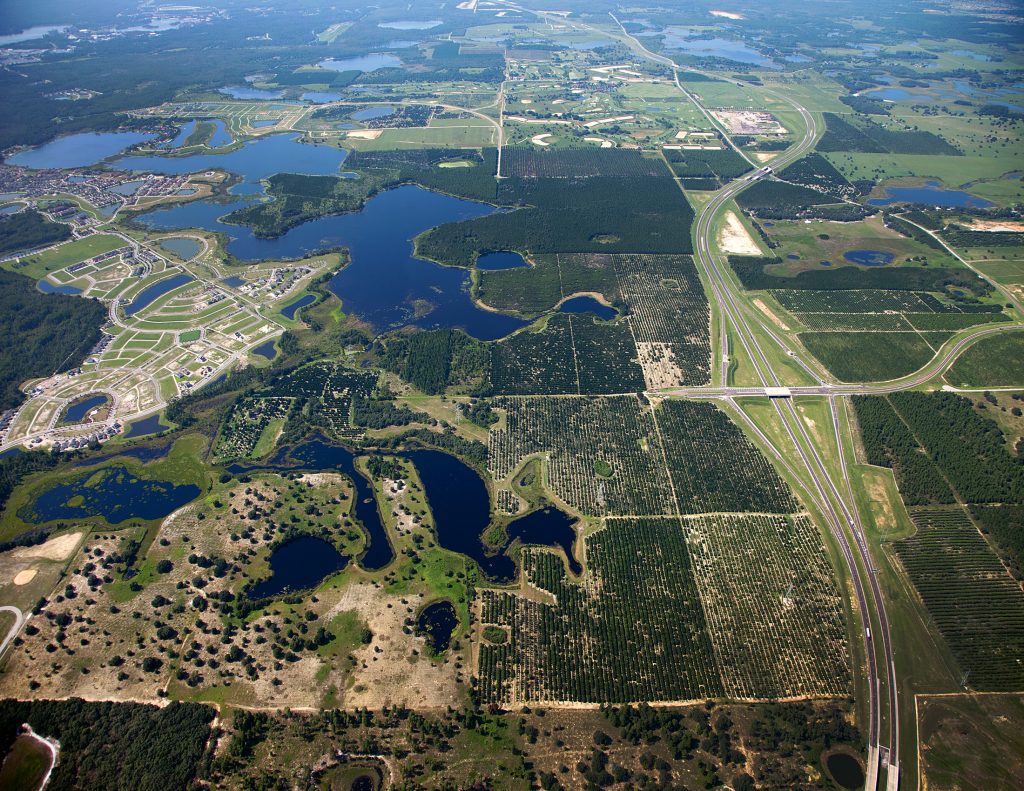 Boyd Development Corporation acquired 650 acres of raw land between State Road 429 and Lake Hancock. The company began master planning the property, which was formerly orange groves destroyed in freezes of the early 80s.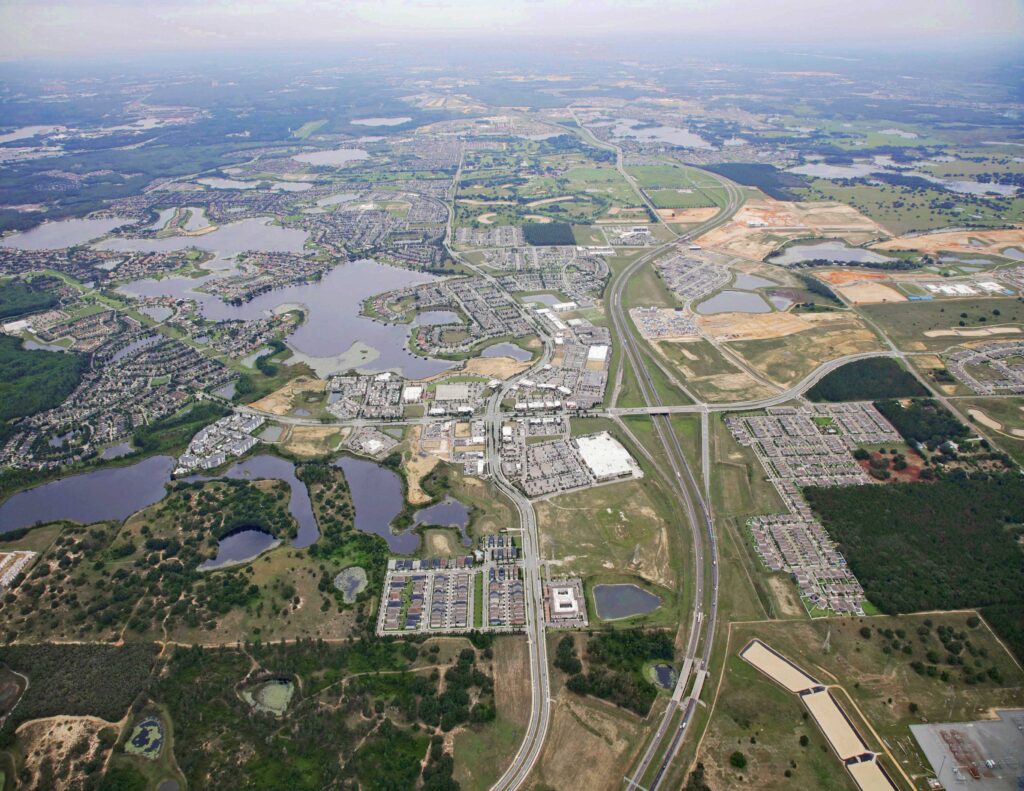 Hamlin has grown to over 1,200 acres across SR 429 to the west side and encompasses a series of well-planned communities and walkable commercial districts. Today, Hamlin serves over 80,000 residents within a 10-minute drive and continues to expand as part of our commitment to creating a sustainable community and experiential destination.
The Villages of Horizon West
Horizon West is home to five unique villages and a town center situated on the center of approximately 21,000 acres (that's about 32 square miles). The village-centric design comes from the urban planning concept of garden cities. Each village is carefully designed so that residences will be within close proximity to a commercial village center, walkable schools and public parks, where wide pathways connect everything. Green spaces and nature preserves are found along pathways and throughout each village. It's this thoughtful design that brings to life the lifestyle of New Suburbanism.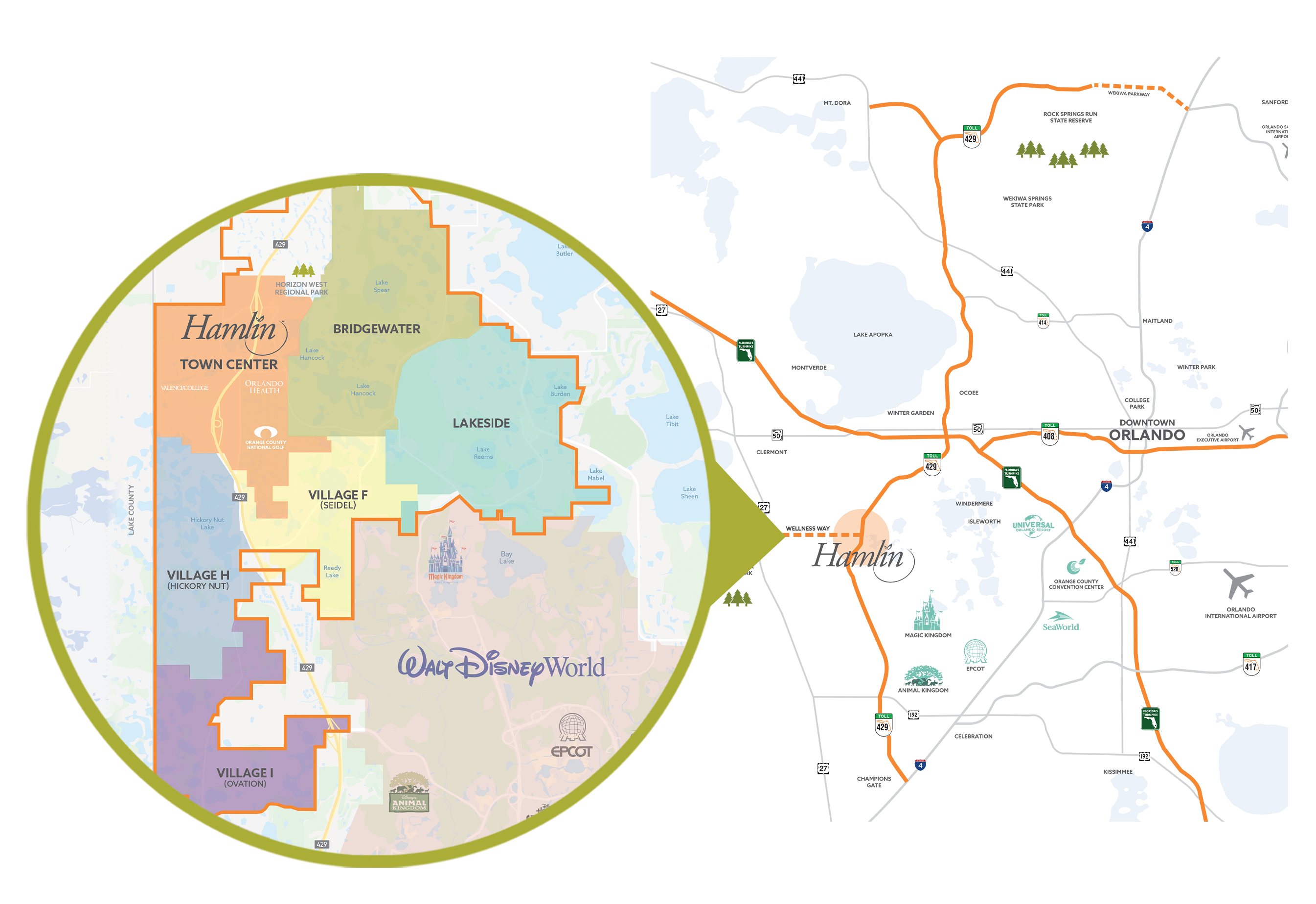 Arthur George Hamlin was born in 1855 and arrived in DeLand in 1883 as the town's first attorney. He was the attorney for Henry DeLand, founder of the city, John B. Stetson and his business enterprises, and the DeLand Town Council. He was also the legal advisor to Henry Flagler and Joseph Parrot of the Florida East Coast Railway. In addition to his legal practice, he grew oranges and became an authority on citrus culture.
A.G. Hamlin developed the Hamlin Orange, which remains one of Florida's most popular oranges today. In 1879, Judge Isaac Stone planted a seedling in Deland, Florida (near Daytona Beach), and soon after, A. G. Hamlin bought the grove. After the big freezes of 1894-95, Hamlin performed extensive bud grafting to increase Hamlin oranges substantially.
Hamlin's yield (annual total) is the highest and most consistent of all sweet oranges. Hamlin oranges were planted most extensively in Florida during the 1980s and 1990s, and they are the leading early-season juice orange in the state.