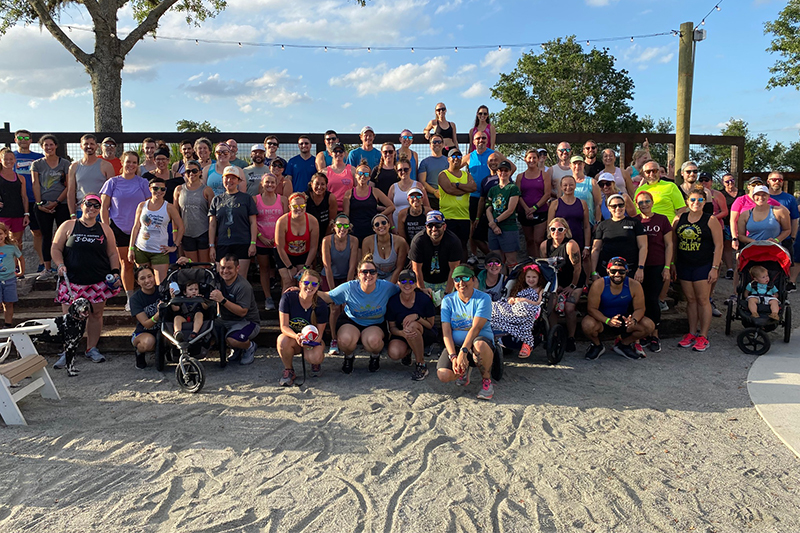 HOME STATE BREWING CO. 16016 New Independence Pkwy
HSB Run Club meets every Monday night at 6:30 p.m. for a group run that starts promptly at 6:45 p.m., 45 minutes of running on an out-and-back course. All paces are welcome!
Socialize afterward and enjoy 15% off  HSB house beers.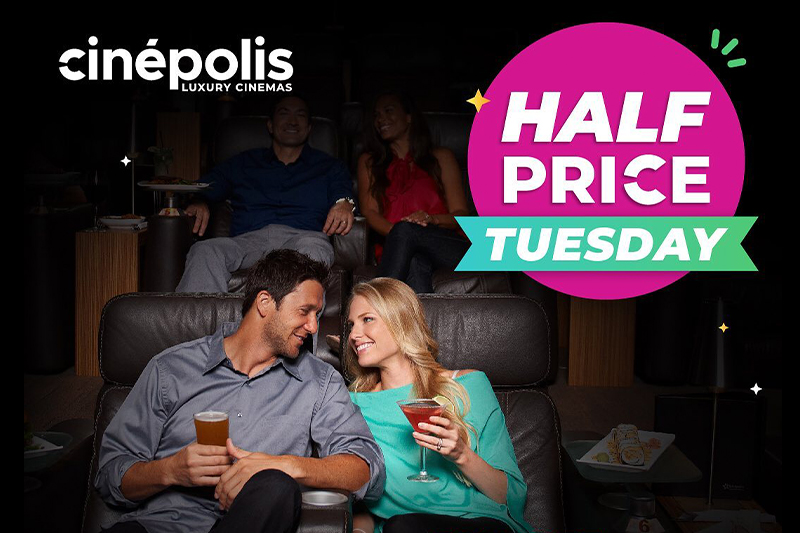 Cinépolis Half Price Tuesday's
CINEPOLIS LUXURY THEATRE 14111 Shoreside Way
See the most popular movies in America for 1/2 Price on Tuesday's!
Cinépolis Handpicked $5 Classics
CINEPOLIS LUXURY THEATRE 14111 Shoreside Way
$5 classic movies every Wednesday night!
2/15    The Notebook
2/22    Sex and the City
3/1      Farris Bueller's Day Off
3/8     The Big Lebowski
3/15    Mean Girls
Cornhole Tournament at Home State
WEDNESDAY'S | 6:30 - 10 p.m.
HOME STATE BREWING CO. 16016 New Independence Pkwy
Stop by every Wednesday for a fun chance to try your luck, or meet new friends over a drink after work! The best Cornhole players in town are here and ready for the challenge.
heARTs & Crafts Artisan Market
SATURDAY | 10 a.m. - 2 p.m.
HAMLIN GREEN SPACE 14111 Shoreside Way
Shop a wide variety of unique small businesses at this FREE, pet-friendly event. Enjoy artisan and craft vendors, music, a kid zone with games, and food from 10a-2p at Hamlin (in the greenspace behind Ford's Garage).
Warrior One Yoga + CRISP & GREEN
CRIST & GREEN 16055 New Independence Pkwy
Celebrate self-love with Crisp & Green in February & treat yourself to a free yoga flow guided by Warrior One Yoga!
Beginners get moving and get inspired! Pace yourself. Learn the poses. Awaken your awareness! Enjoy some simple and fun poses. All levels are welcome.
**PLEASE REMEMBER TO BRING YOUR OWN MAT**
*** COMPLIMENTARY AGUAS FRESCAS WILL BE PROVIDED AFTER CLASS**
SATURDAY | 9 a.m. - 5 p.m.
HOME STATE BREWING CO. 16016 New Independence Pkwy
Get ready to ride a gator, play some games, eat delicious food, drink a special beer release, and enjoy live music!
Celebrate with us as Home State Brewing turns 1 starting at noon!
PARTY SHENANIGANS 
12 p.m. Anniversary beer tapping
1-5 p.m. Mechanical alligator
1-5 p.m. Layla Brisbois Band
1-5 p.m. Face painter
1:30, 3, 5 p.m. Brewery tours
12-6 p.m. Willie T's Crab Shack
6-10 p.m. DJ Orlando 
Anniversary merch (glassware, tees, pins & stickers)
Games & activities
A Sweet Whim Macaroons
TUESDAY | 9 a.m. - 5 p.m.
AXIOM BANK 16418 New Independence Pkwy
Please join us as we celebrate Axiom Bank's 5th anniversary at Hamlin!
9 a.m. – 6 p.m.
Food & drink will be served.
4 – 6 p.m.
Live music by Tito Delgado
5 p.m.
Chamber of Commerce Celebration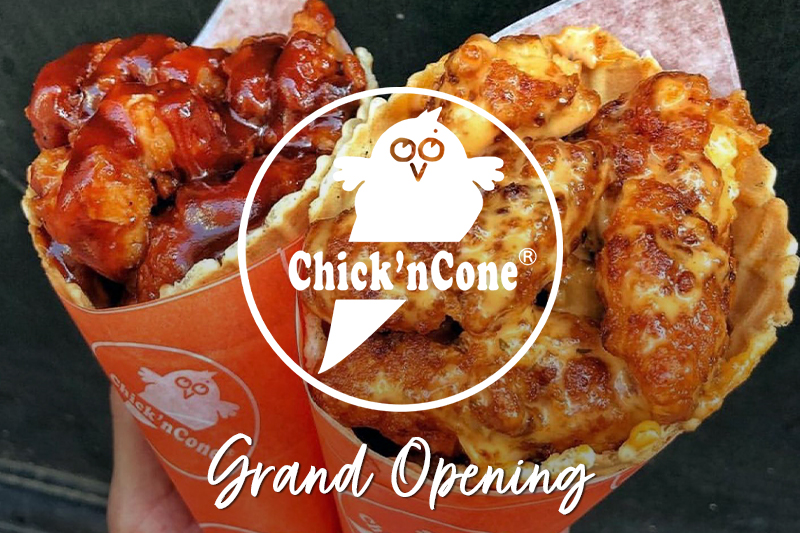 CHICKEN CONE 16016 New Independence Pkwy
It's so cluckin' GOOD!
We are pleased to welcome Pennsylvania-based
Chick'nCone
, a new-to-market, fast-craft restaurant concept famous for serving crispy, hand-cut chicken tenders in a freshly made waffle cone; you won't need a fork for this southern favorite!
Crispy, juicy, whole breast chicken pieces tossed in your choice of sauce—Cinna-Maple, traditional BBQ, tangy mustard BBQ, mildly-spicy ranch, buffalo sauce with a hint of blue cheese, or spicy South African chili sauce—served in a fresh waffle cone. Simple, fresh, and
#SoCluckinGood
. (Not to mention supa-instagramable with a beer from their neighbor!)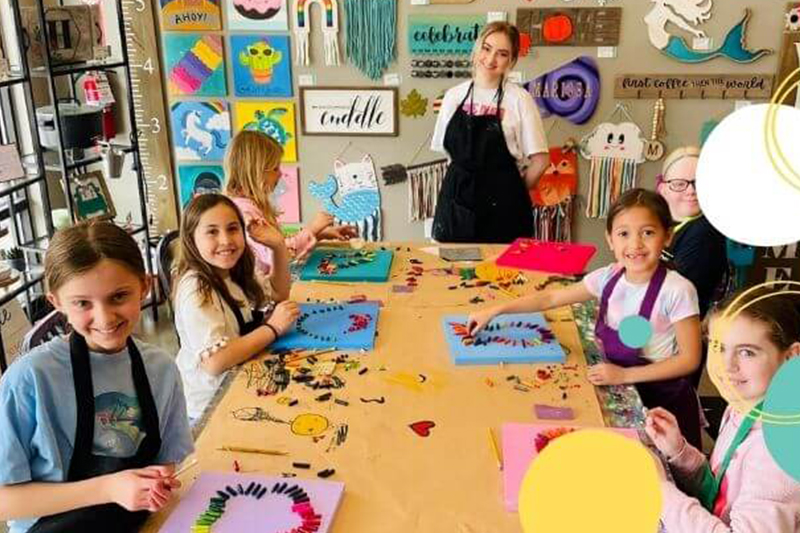 PINSPIRATION 14416 Shoreside Way
Parents Night Out is a monthly themed event for kids ages 6-12 on the FIRST FRIDAY of every month!
Don't worry; we've got this! Your kids will enjoy the evening with a staff-led craft session.
• Fun games, music, and crafts
• Crafts and a snack provided
• Ages 6-12 years
Limited spots available. Reserve yours now!
FREE St. Patrick's Day Block Party at Hamlin
HAMLIN GREEN SPACE 14111 Shoreside Way
Round up your clan, don your green attire, and join us for a family-friendly day of live music, Irish dancers, bagpipers, food trucks, Irish beverages, and shenanigans!
FREE Admission and Entertainment
• Bagpipers
• Irish Dancers
• Live Music
• Kids Zone
• Food & Drink
HAMLIN GREEN SPACE 14111 Shoreside Way
Join us for horizonwestcarfest – Holiday Edition. This family-friendly and FREE event will feature Dream Cars of all makes and eras are welcome; featuring Exotics, Super Cars, European, JDM, Classics, Jeeps, and More!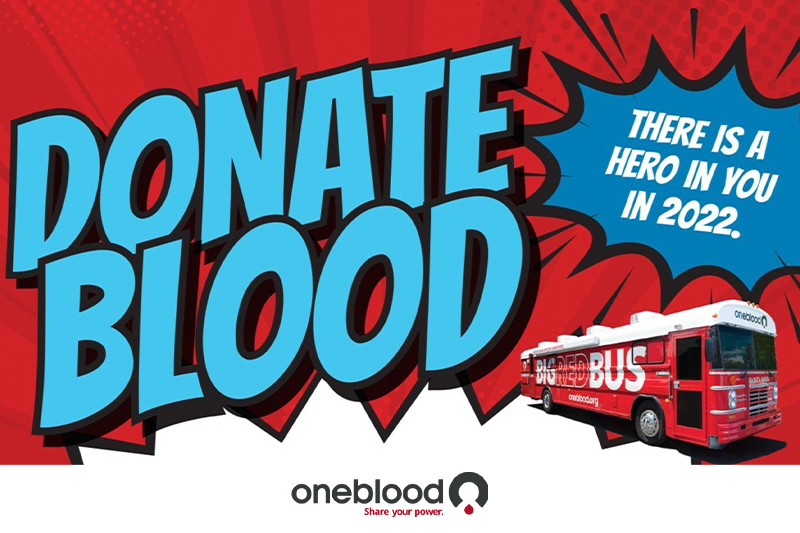 SATURDAY | 10 a.m. - 3:30 p.m.​
STARBUCKS PARKING LOT 16065 New Independence Pkwy
 All donors receive
$20 eGift Card

Beach Towel

Wellness Checkups include blood pressure, pulse, temperature, iron count, and cholesterol screening.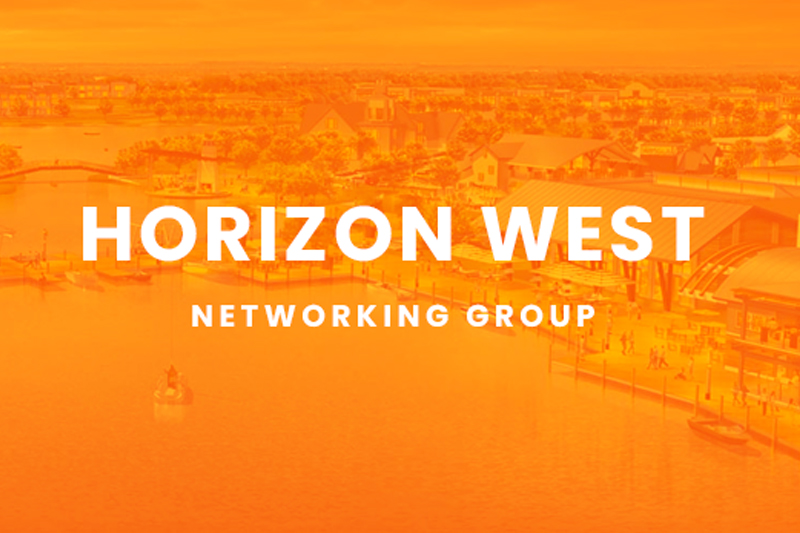 Horizon West Networking Group
ORLANDO HEALTH HORIZON WEST 1700 Porter Road
The Horizon West Group meets at the new Orlando Health Horizon West Hospital, First Floor Large Conference Room. This group allows for one business per industry or specific segments within each industry. To find out if there is an opening for your business or to be added to the waitlist, please contact the volunteer group leader, Kira Colon of Maventri at kcolon@maventri.com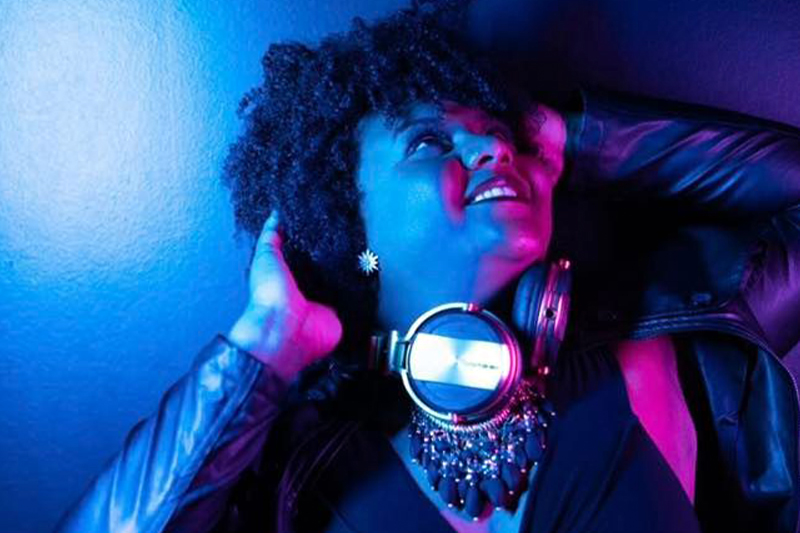 HOME STATE BREWING CO. 16016 New Independence Pkwy
Live music with DJ Cierra! *90s Top Hits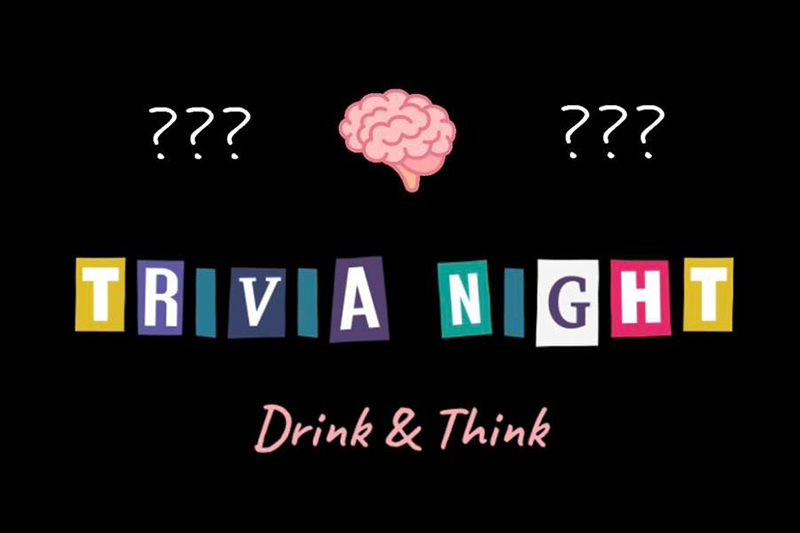 HOME STATE BREWING CO. 16016 New Independence Pkwy
Drink & Think 
General Knowledge Trivia smartphone-based format
Bring your friends 
1st, 2nd, and 3rd place teams win a prize!
HOME STATE BREWING CO. 16016 New Independence Pkwy
Live music in the Biergarten. *Top 40 / All Genres / 60s – Today