Boyd Development Corporation is the Winter Garden-based real estate development company behind the thoughtfully curated 1000+ acre Hamlin Town Center of Horizon West.
Founded in 1991 by Scott T. Boyd, the company remains focused on creating value by acquiring well-located land that can be utilized for mixed-use development. In addition to Hamlin, the principals of Boyd Development have developed dozens of projects in the Central Florida area, including large-scale land developments, retail shopping centers, office buildings, light industrial buildings, and multi-family projects with combined expertise in real estate development that spans 50+ years. 
Boyd Development works to meet the needs of a specific property by engaging in master planning activities, working to obtain, modify or enhance entitlements, and vertically-develop various types of commercial and residential projects on the land. 
SCOTT T. BOYD | OWNER & PRESIDENT
Mr. Boyd graduated with a BS in Accounting from North Park University in Chicago, Illinois. After working in public accounting with Ernst & Ernst and Price Waterhouse, he joined CNL Financial Group. After five years, he was promoted to President of CNL Properties, Inc., serving for three years.
In 1991, Mr. Boyd formed Boyd Development Corporation, where he has been actively developing anchored-retail shopping centers, multi-family projects, mixed-use developments, and significant land developments. 
Mr. Boyd has resided in Orlando, Florida, since 1980 and has been married to his wife Jennifer for 41 years. The Boyds have three adult children, four grandchildren, and are members of First Baptist Church of Orlando. In his spare time, Scott invests in the community and looks for ways to give back. He serves as the Orlando chair of NCF, sits on the board for Lift Orlando, and served as chair at The First Academy for 12 years.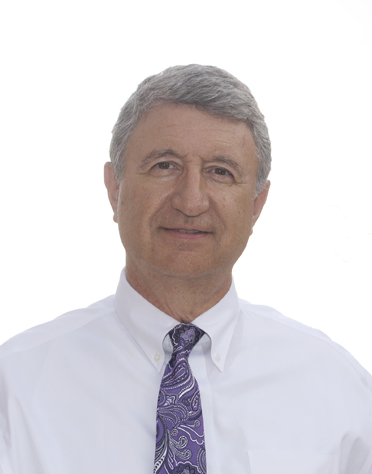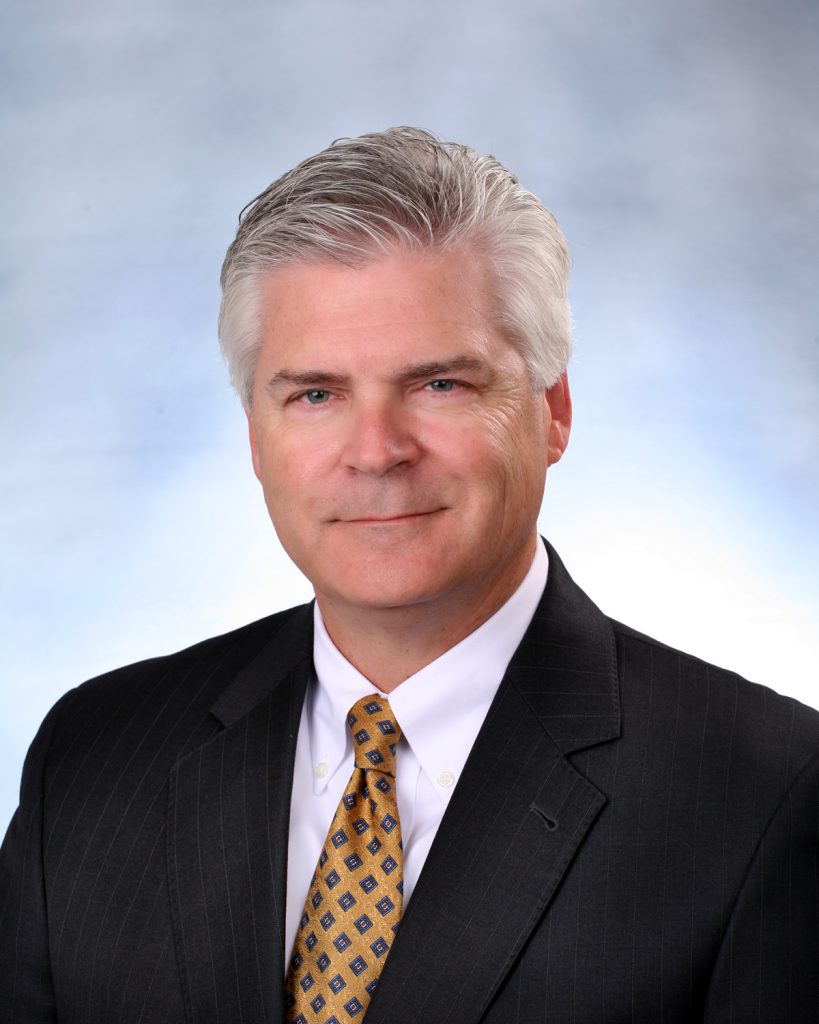 Mr. Kupp holds a BS in Mechanical Engineering from Texas Tech University and an MBA from the University of Texas at Austin. He has accumulated over twenty years of commercial and multi-family residential real estate acquisition, development, and finance experience and has been involved in land development as well as office, industrial, multi-family, and mixed-use projects. 
During his career, Mr. Kupp has held positions with large development companies that were active throughout the continental U.S. He was the Executive Vice President and Director of Development – Southern Region of ORIX Real Estate Equities, Inc., a "Top 50" U.S. commercial development company. With ORIX, Mr. Kupp's development focus was the southeastern part of the country.
Before joining ORIX, he was President and Chief Executive Officer of Jones Lang LaSalle Development. At Jones Lang LaSalle, Mr. Kupp was responsible for managing the company's nationwide, full-service commercial real estate development activities out of seven offices and their respective projects. At the end of his tenure with Jones Lang LaSalle, Mr. Kupp arranged and negotiated the spin-off of the development company from its parent, Jones Lang LaSalle, to ORIX, its financial partner in many development projects. 
For Boyd Development, Mr. Kupp is actively involved in developing commercial and mixed-use projects, focusing primarily on Florida. He has resided in Orlando since 1992 with his wife of 30 years and their four children.