play here
grow here
invest here
thrive here
savor here
celebrate here
With thousands of families choosing to put down roots every year and over 850,000 SF of commercial, office, medical, and retail, Hamlin has quickly become the premier community to experience life in Central Florida.
Square feet of dining, shopping, and entertainment
Decades of growth with no signs of slowing.
Population growth
since 2010 census
Third-fastest growing master-planned community in the U.S.
Residents within
30 minutes
Winter Garden is the #1 city to raise a family in Florida.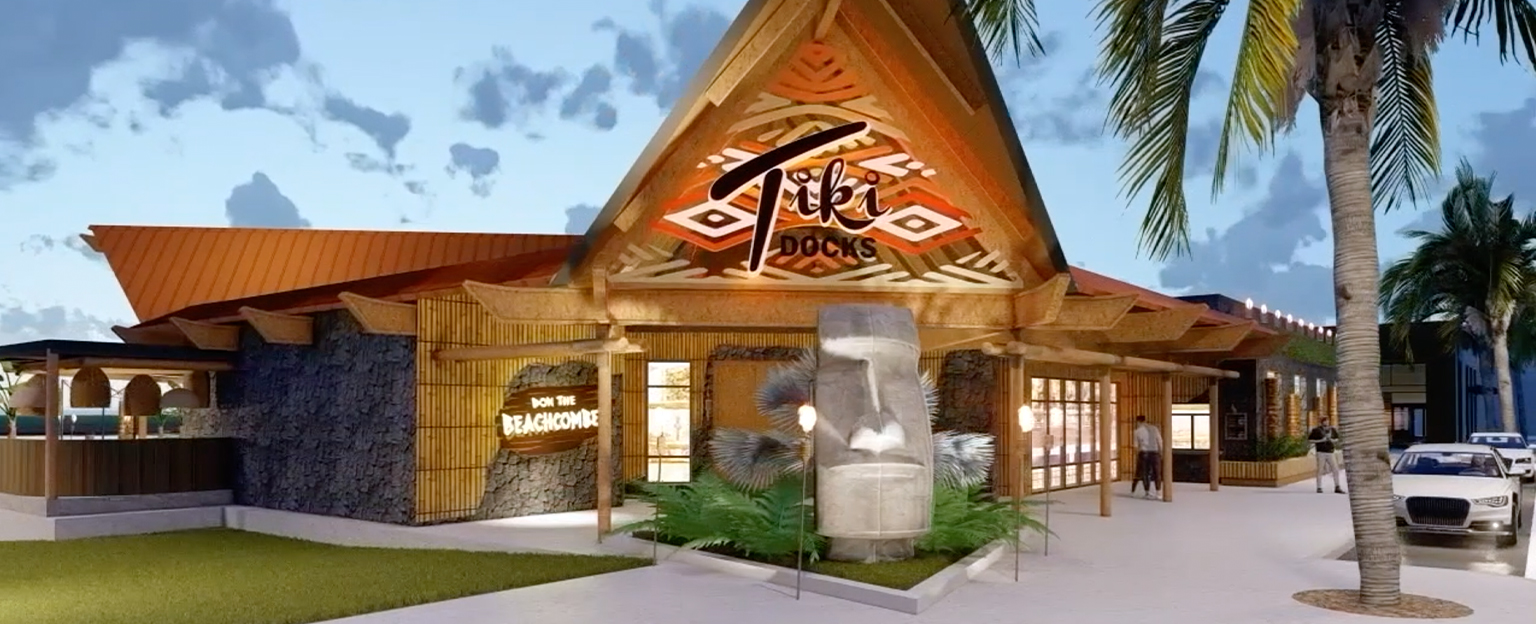 Lakefront District Update
Great progress on Tiki Docks Bar & Grill along the shore of Lake Hancock and across the street from PopStroke. The 8,700+ square foot restaurant will feature over 300 seats and a 3,700+ square foot covered patio allowing guests to take in the lake views and fireworks while enjoying the flavors of tiki life. 🍹🌺🏝️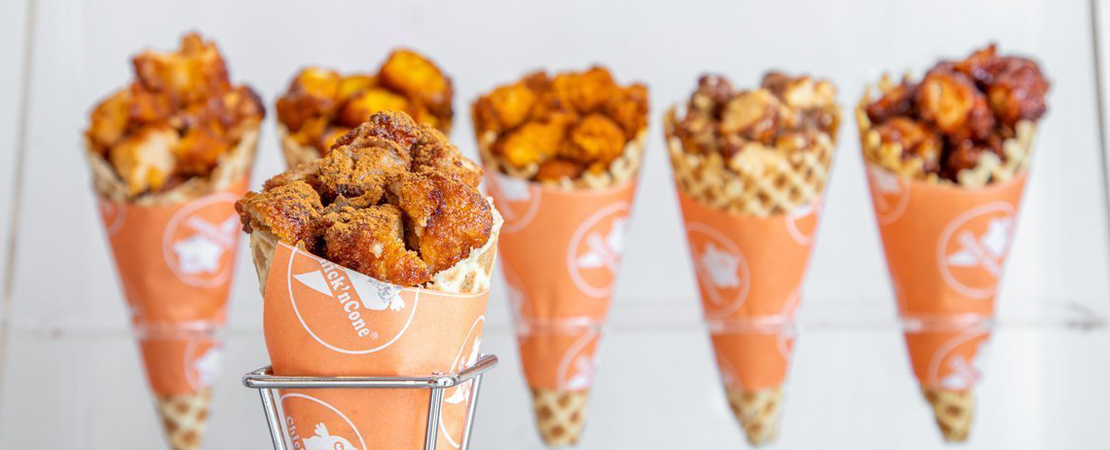 We are pleased to welcome Pennsylvania-based Chick'nCone, a new-to-market, fast-casual restaurant offering fried chicken in a handheld waffle cone; you won't need a fork for this southern favorite!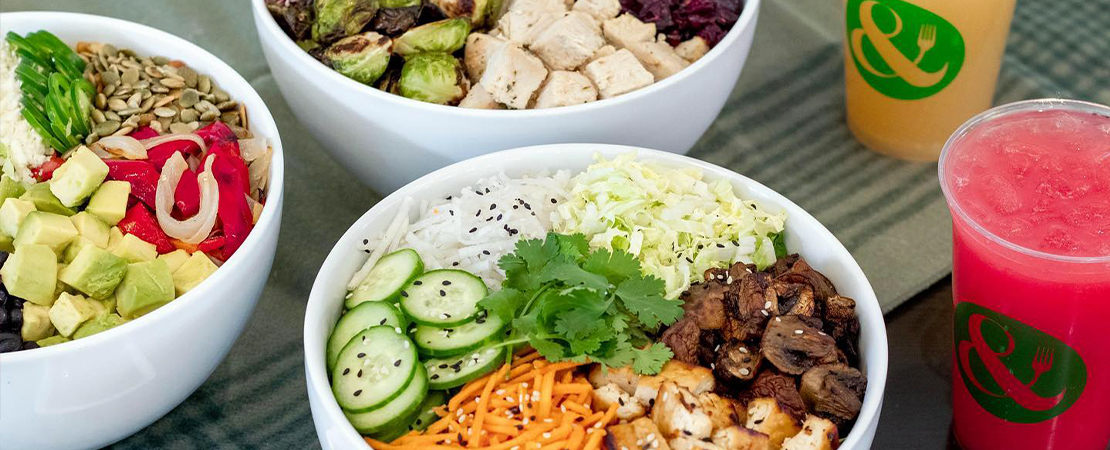 Get ready for healthy eating, beautiful fresh food, and a friendly and inspiring atmosphere!
We're delighted to announce the addition of CRISP & GREEN, a first-to-market, fast-casual restaurant offering made-from-scratch salads, grain bowls, and smoothies. Vegan, vegetarian, and gluten-free options are available!
Bosphorous Turkish Cuisine
"We were excited by the opportunities for growth and expansion into the Winter Garden market. We saw the potential for being an early mover to Hamlin. We've enjoyed our partnership with Boyd Development since joining the area, and we're pleased to bring 40 full-time jobs to the community in addition to our dining experience. As a family-owned and operated restaurant, we're VERY proud to be part of this community!"
Doved Sexter, Owner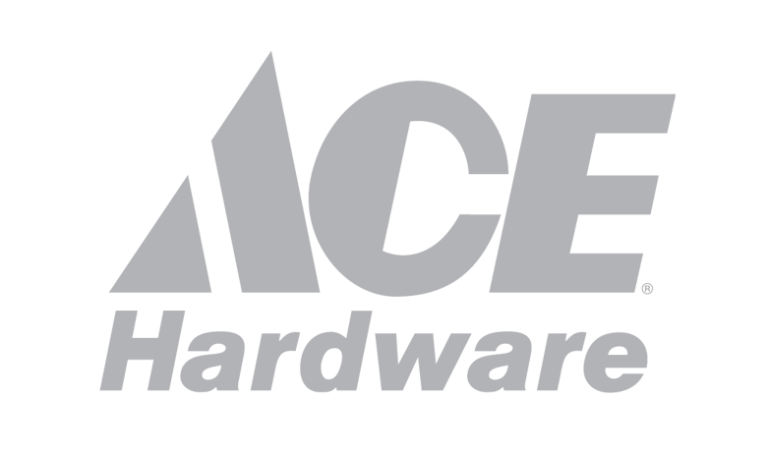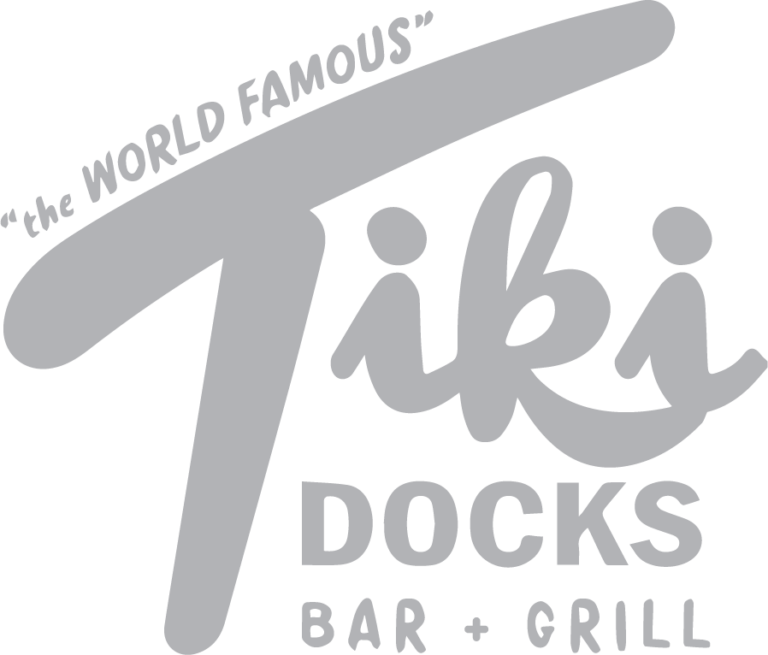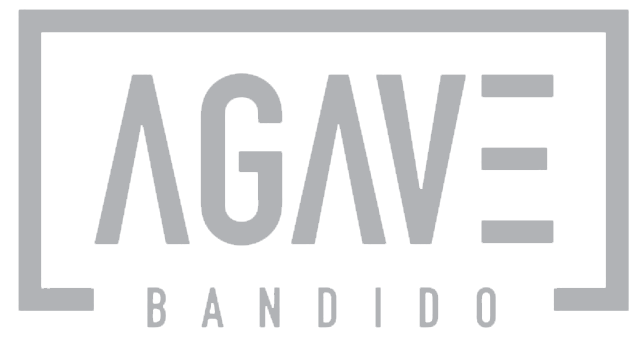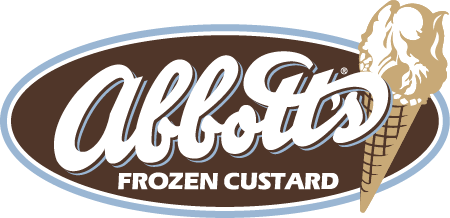 "I chose Hamlin for a couple of reasons, one, I am a part of this community, I live right down the street in Summerlake and knew that by already knowing the area, having kids in the schools and knowing a lot of the residents, I would have an easier time becoming a trusted and well liked business in the community. And secondly, I had lived here for a few years by the time we were selecting a location and had seen how quickly the area had grown and also how strong the need was for a business like mine. With this location, I feel there is no place to go but up!"
"In short, our Community. We would be remiss if we didn't mention the following, though. The experience working with Boyd Development has been great, especially through this past year and them connecting the business owners with each other and the community with events. Also the collaboration on our biergarten for live music, an area for kids to run around, and really creating a gathering place for the community has been wonderful.